kimcodes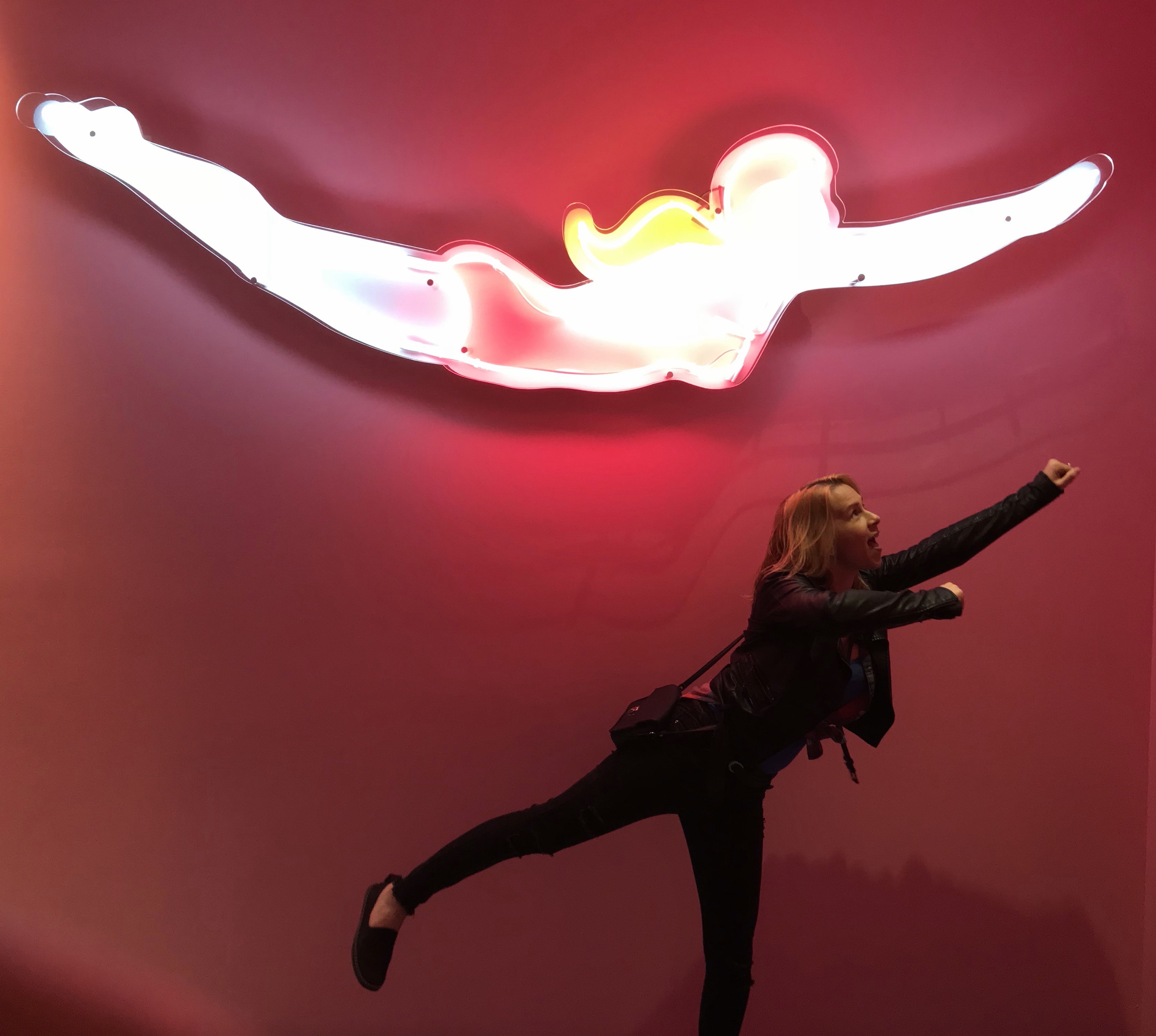 Build. Create. Enable. 🛠️
Since I was young, I loved disassembling electronics and solving puzzles. Technology is much more than a passion for me. I have a natural need to create, imagine, and build. My mission is to enable others to embrace uncertainty since there is no linear path to success. To create their own path, their own opportunities, and their own success.
Community

"Never doubt that a small group of thoughtful, committed citizens can change the world. Indeed, it is the only thing that ever has." - Margaret Mead

Growth

"Talk with people who make you see the world differently."

Leadership

"One of the most important things for any leader is to never let anyone else define who you are. And you define who you are." - Ginni Rometty
Impact
"Success is not measured in the amount of dollars you make, but the amount of lives you impact."
All
Conferences
YouTube & Twitch
Code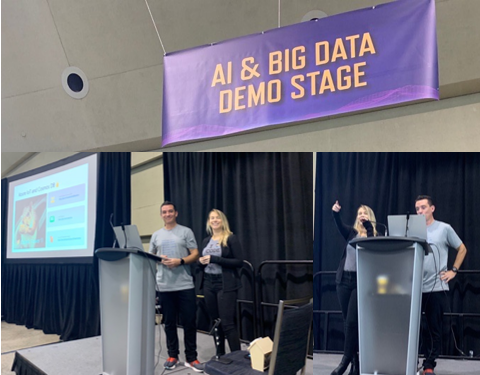 Big Data and AI Toronto 2022
The cosmic power of Azure Cosmos DB and Azure IoT telemetry to feed itty bitty wildlife
Co-Speaker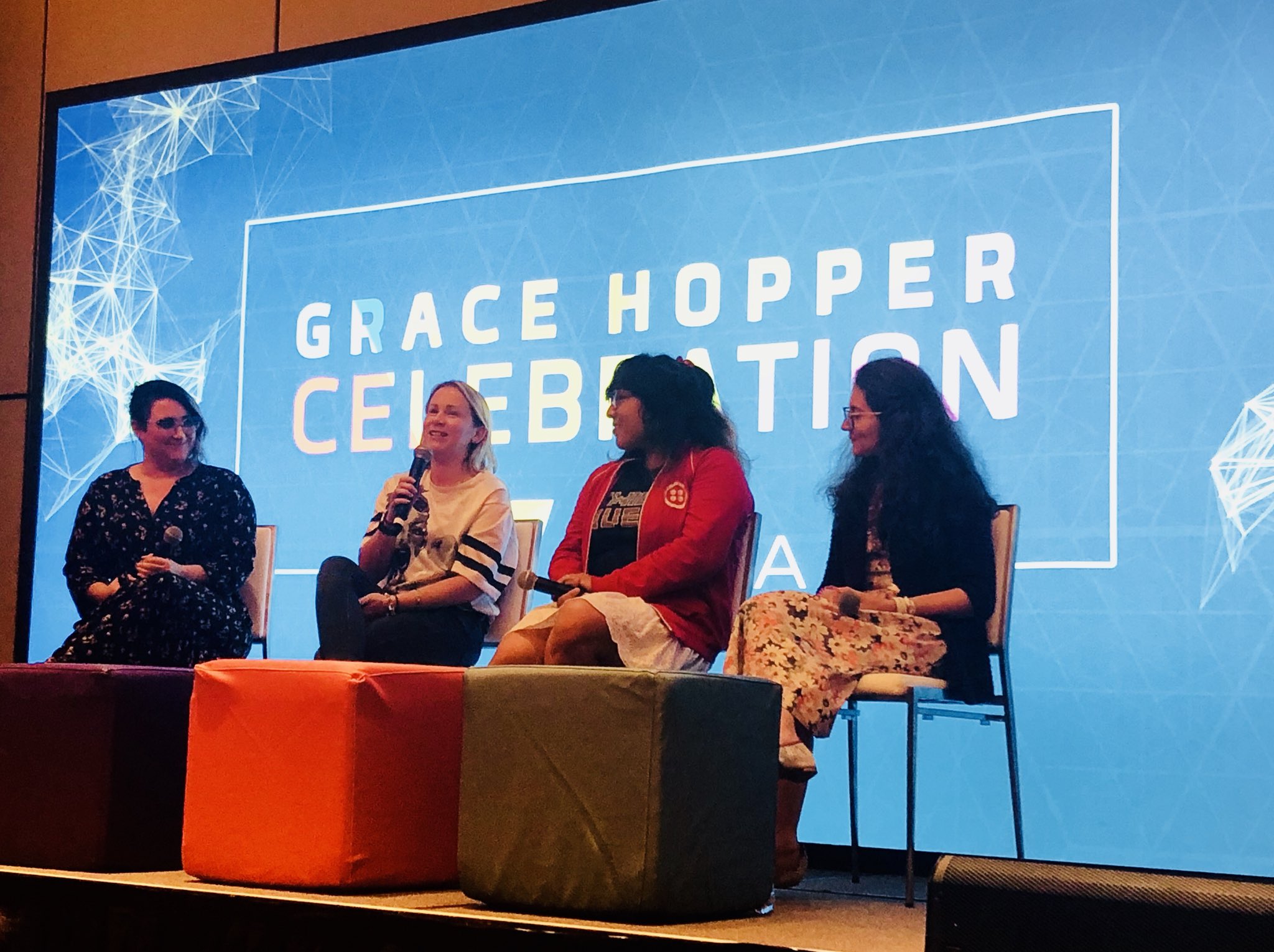 Grace Hopper Conference 2019
Surviving the Hashtags
Panel member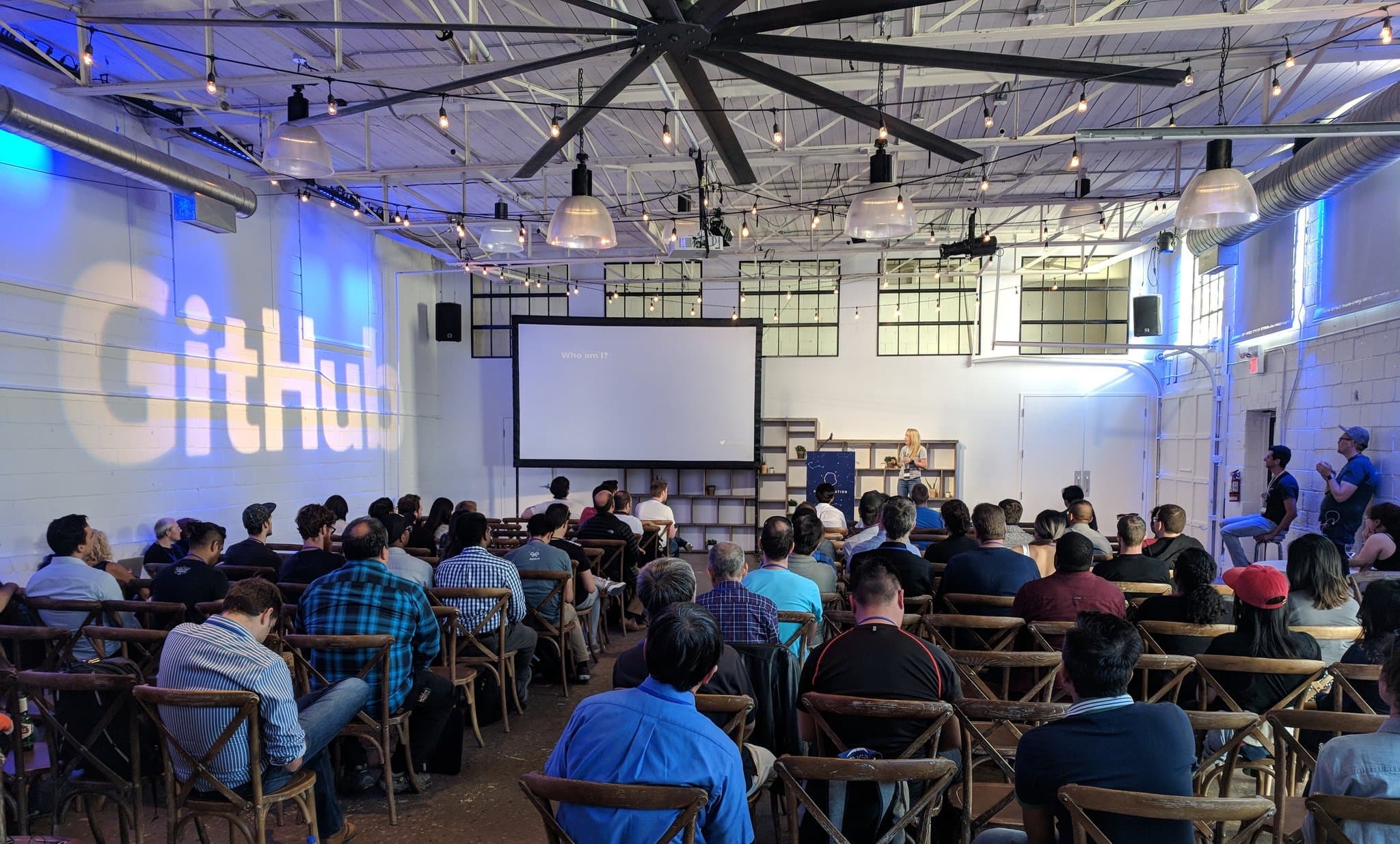 GitHub Constellation Toronto
Foundations for Developer Communities
Speaker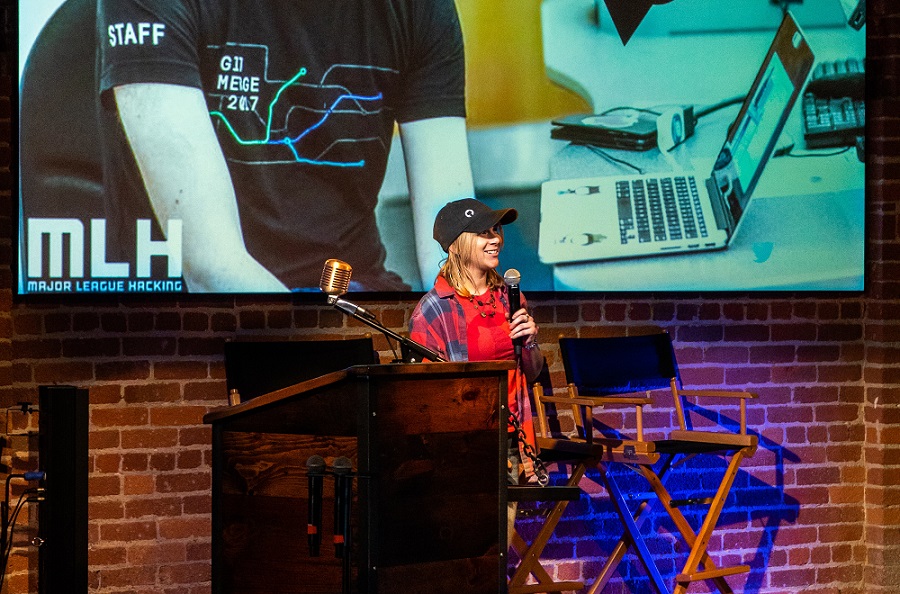 GitHub Campus Expert Summit
From Expert to Industry
Speaker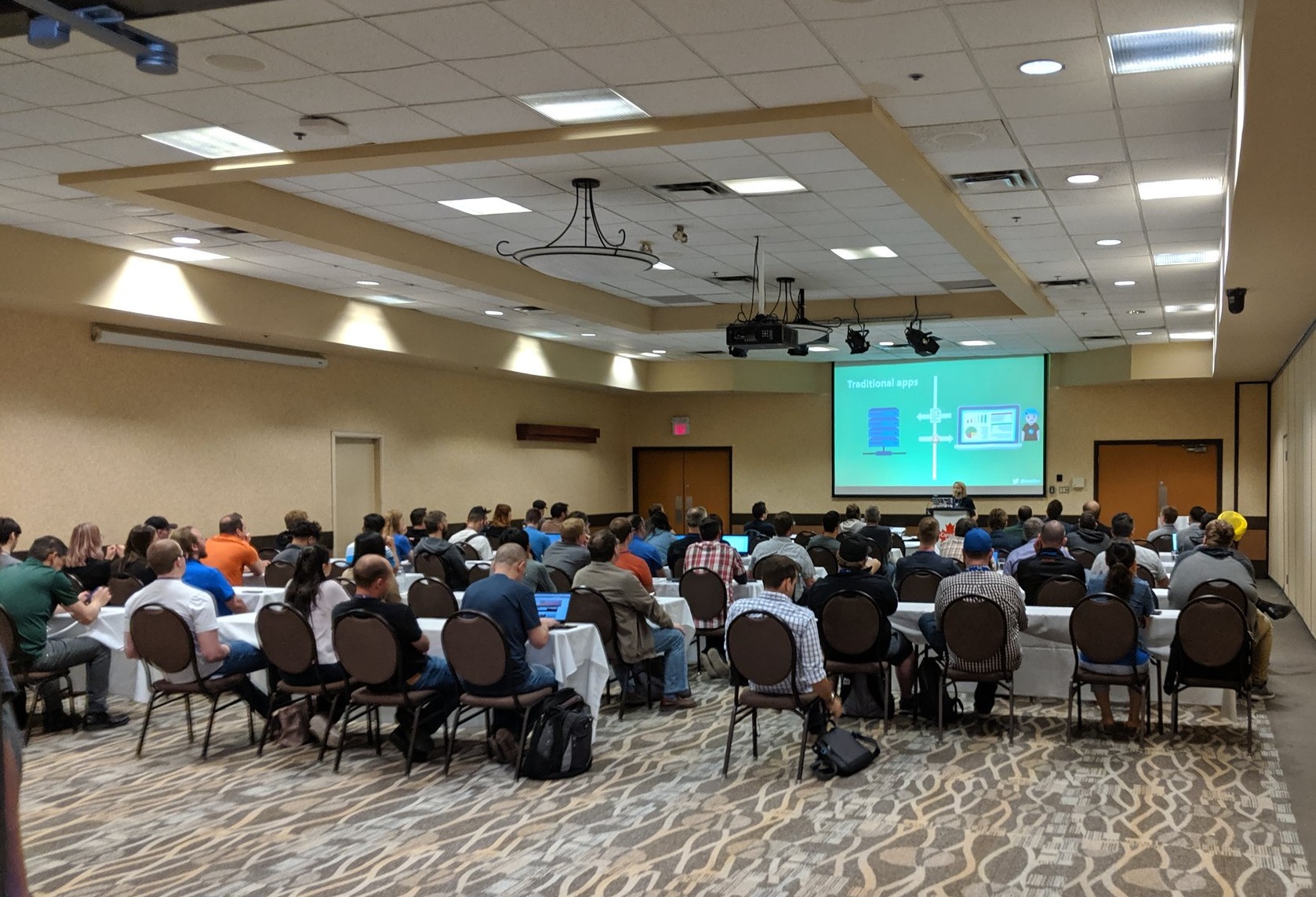 Prairie Dev Con Winnipeg
Tokens and Applications and Security, oh my!
Speaker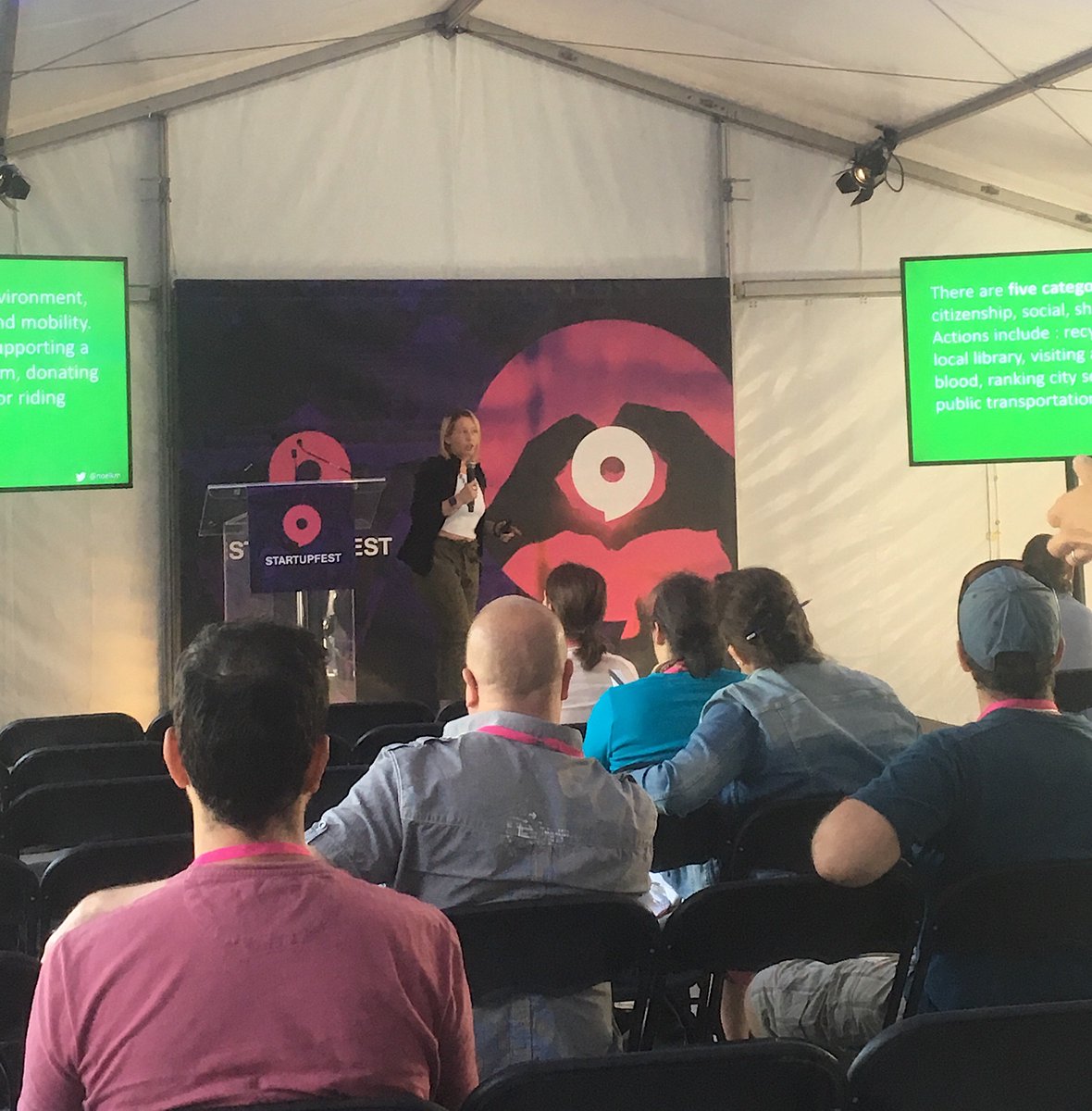 StartUp Fest 2019
SmartCityFest - AI and the city
Speaker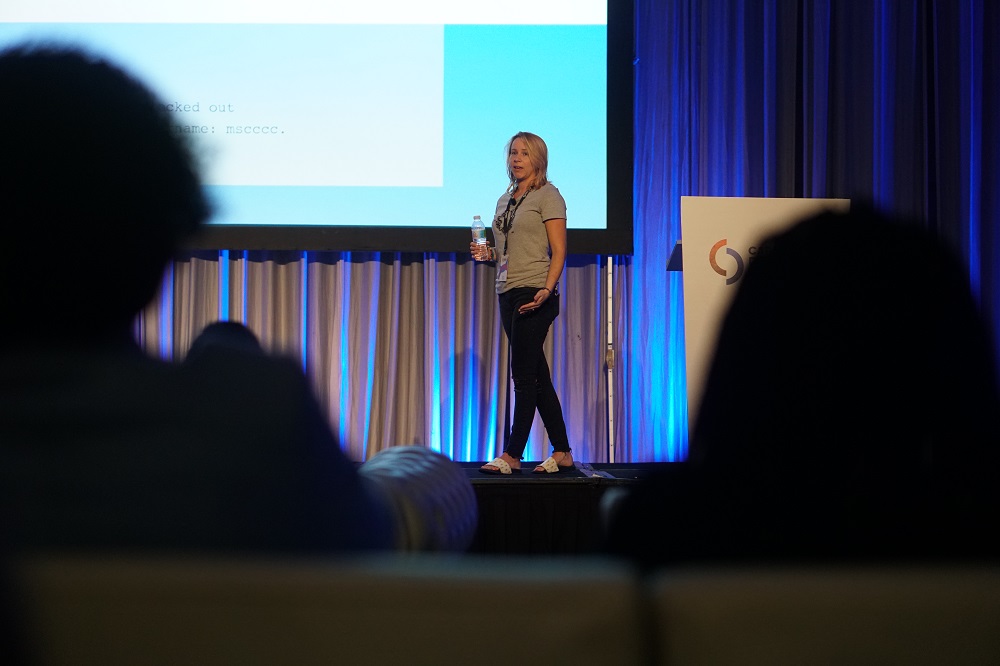 Caribbean Developer Conference
Working in a distributed team
Speaker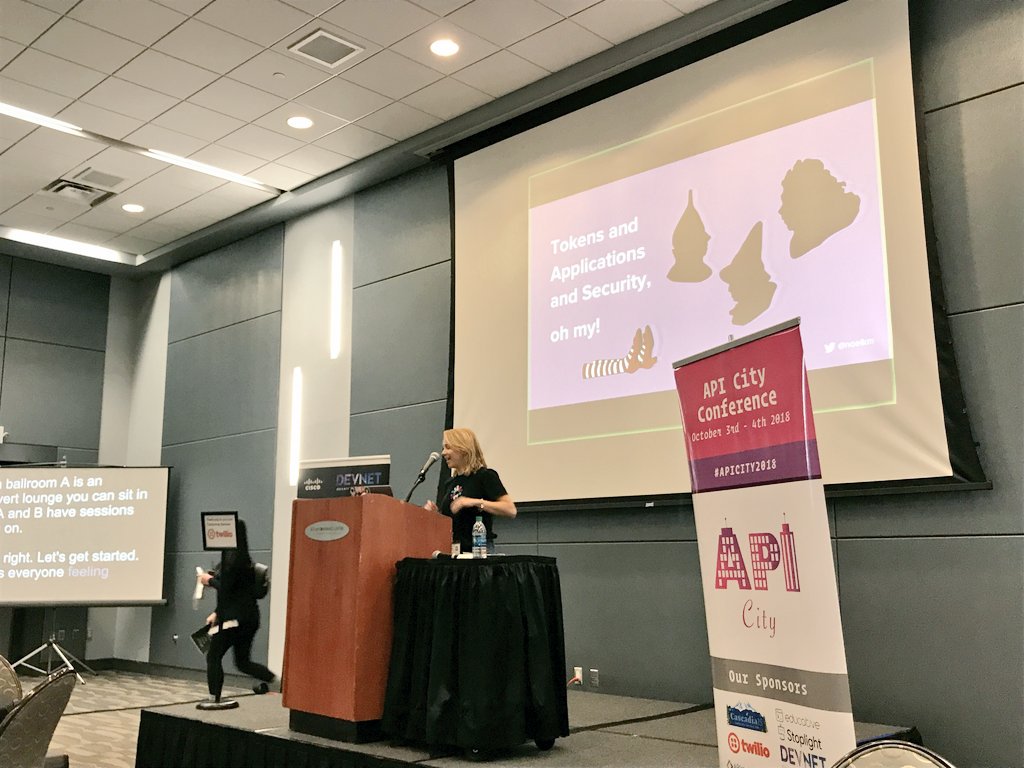 API City Seattle
Tokens and Applications and Security, oh my!
Speaker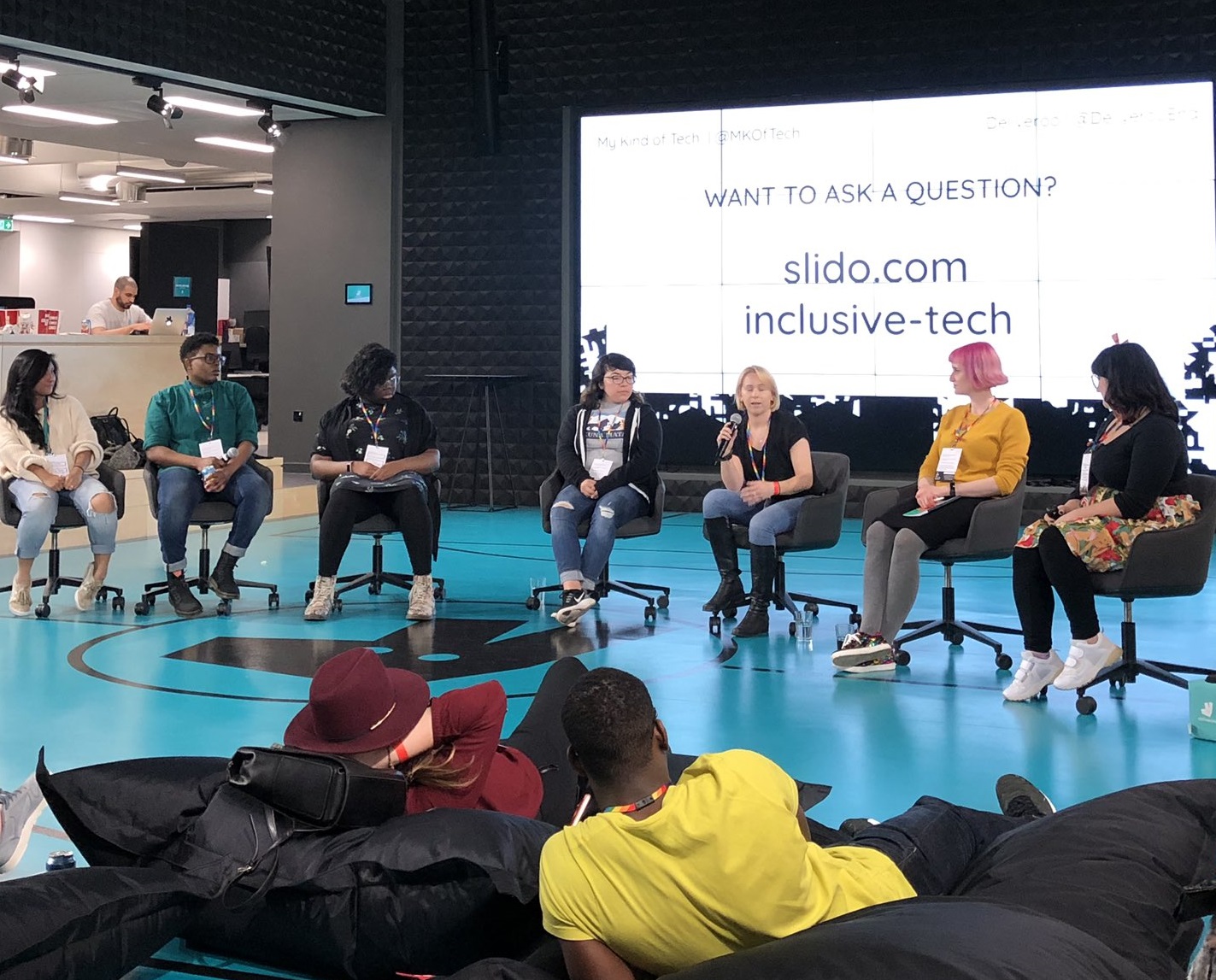 My Kind of Tech Meetup London
Building inclusive communities in tech
Panel Member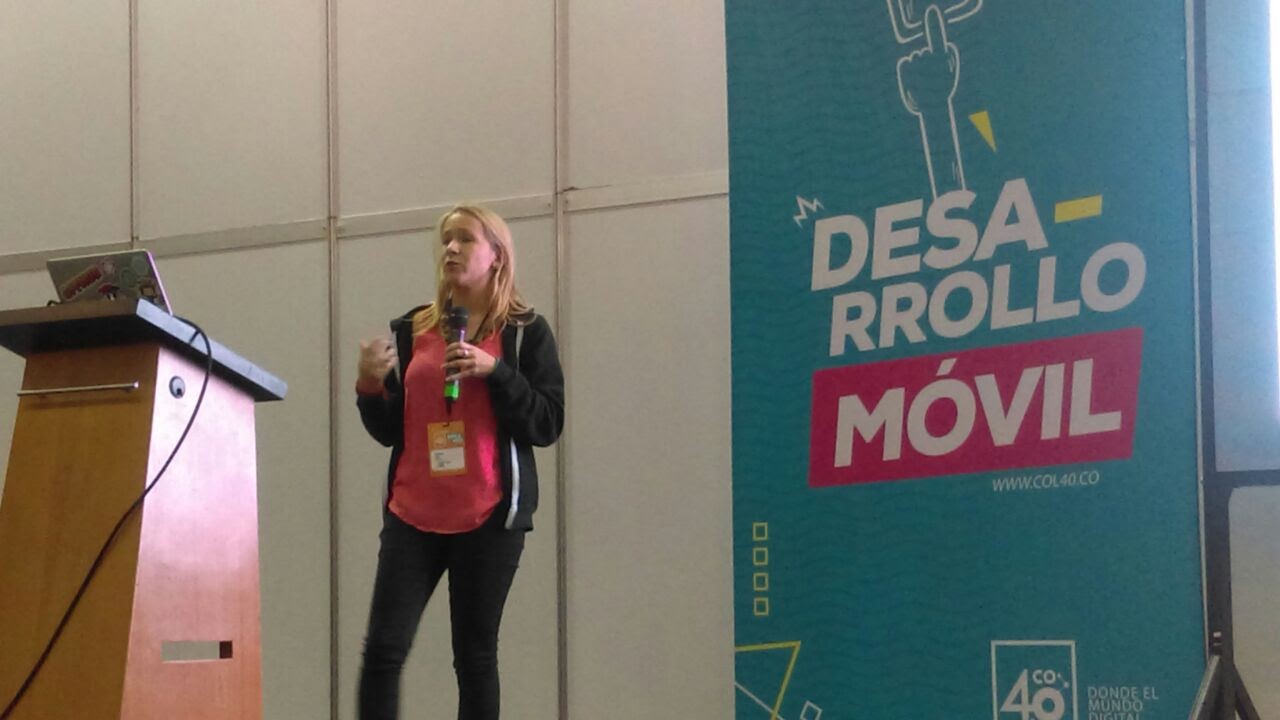 Colombia Col 4.0
Trabajar con un equipo de personas de forma remota
Speaker
Experience
7+ years' experience in Developer Relations across companies rated best for developer experience such as GitHub, Auth0, and Microsoft. Extensive knowledge of developing long and short-term strategies for developer growth and engagement, building communities, shifting organizational culture to improve transparency and collaboration, developing world-class content on various dev tools and services, and influencing product direction that prioritizes developer needs.

5-time Canadian Marketing Association Winner for Innovative Media (x2), Brand Building, Customer Experience, and Business Impact.
Professional
Program GTM Manager, Azure, Canada
2023-Present
Microsoft
Open Source and NoSQL Database Platform Lead, Canada
2022 - 2023
Microsoft
Lead the Azure OSS and NoSQL Database Platform business in Canada and help customers achieve more with an Open Data Platform in the Cloud. Responsible for the Business Development of products such as Azure Cosmos DB as well as Azure's managed PostgreSQL and MySQL as a service platform.
Open Source Lead, Canada
2021-2022
Microsoft
Drove Microsoft's Open Source Software strategy in Canada. Collaborated with OSS communities, partners and ISVs to enable customers on Microsoft's open platform and add value and growth to their businesses. Advanced Linux and OSS projects in the Cloud as well as defined win/loss analysis to understand why we win, where we win, and how to continue to grow Open Source in the Cloud solutions.
Developer Audience Lead, Canada
2018-2020
Microsoft
Led professional developer engagement within Canada across Enterprise Cloud. Empowered developers and drove growth and quality to the platform's core community of developers. I wore a lot of different hats and interfaced with a lot of people from engineering, sales, social, and more to ultimately drive the strategic vision of continuing to grow the developer ecosystem. Enabled the developer community to build the tools and services that serve a diverse audience globally.
Community Engineer Manager
2018
Auth0 - Remote
Collaborated across teams such as support and engineering to optimize processes and tools for our developer's experiences. Detected valuable patterns for the rest of the company from the Forum questions (i.e. valuable docs to produce) and enriched the quality of technical discussions on security within the developr ecosystem. Collborated closely with the Community Lead to provide technical advisory to the initiatives around the community
Community Engineer
2018
Auth0 - Remote
As a Community Engineer at Auth0 I actively work in a four person Community team. I built a vaste amount of community tools and demo applications. I ineracted daily with developers around the world to facilitate and help integrating Auth0 into their products and solved technical issues. I participated directly in the community forum, teaching proper IAM practices, solving complex technical designs, and gathering insights all while mentoring new team members
Education
Bachelor's Degree Computer Science
2018
Concordia University
Associate's Degree Computer Science Technology
Specializing in data processing
2013
Dawson College